---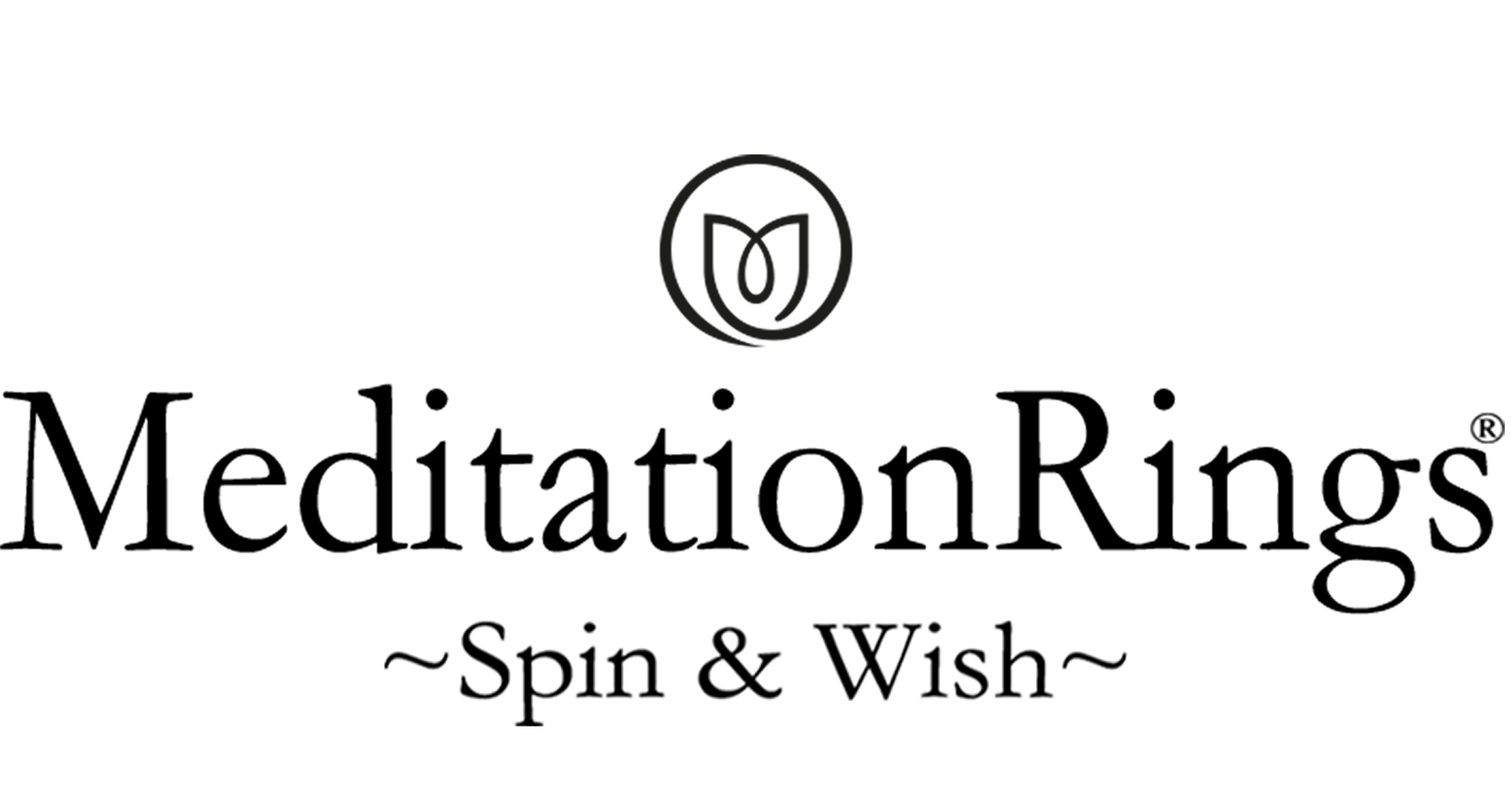 The brand MeditationRings is based in Toronto, Canada and over the last several years we have created a new trend in the fashion jewelry industry based on spinning rings. Our collections' pieces are all hand crafted from artisans in Israel and Thailand from .925 Sterling Silver with elements of Silver, Gold and semi-precious stones. We created the concept that the spinning motion helps one channel anxious energy into spinning the bands and clearing the mind by focusing on the flows and spins of the MeditationRing. This notion originated from the ancient Tibetan Prayer Wheels. The practice of turning the prayer wheel has been said to be of immeasurable benefit for oneself and others, by helping the practitioner accumulate wisdom, increase good karma and purify negative thoughts. Based upon those principles of the prayer wheels, the MeditationRing was designed in mind to have one or several outer bands that you can physically spin around the actual ring, which as mentioned, brings the wearer good luck & fortune with a sense of serenity and peace, and helps rid the wearer of anxiety and worry as you concentrate your energy on the spinning motion of your MeditationRing and not the worries surrounding your daily life and the impact on your soul.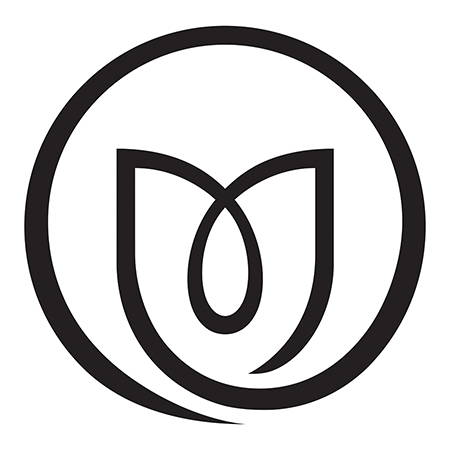 Our logo is meaningful and spiritual as well as great looking! There are three meanings that encompasses our design. The first element, the outer band, represents the idea of meditation through the constant flow of energy. The complete circle helps us identify with the Meditative cycle of calming, flows and energy transfers. This rotation of the complete circle also represents our rings and the spinning motion of our bands. The second element, The Flower, represents purity and the heart and soul that is in each and every one of us. The third part, the "M" which is carved out of the flower represents our brand name, the inspiration, and the creation of the concept of MeditationRings which remind us of our originality and the birth of the concept of spinning rings with meaning.
---
"Relax your body and mind and let your spirit soar high"
- Remez Sasson